Kindle devices usually come to mind first when people think of popular e-readers, but there are many other solid options available beyond Amazon's Kindle. If you've tried a Kindle and didn't love it, or didn't do all the things you wanted it to do, or if you're looking for something a little different, here are some lesser-known (but  new and interesting) reading devices and prototypes to explore.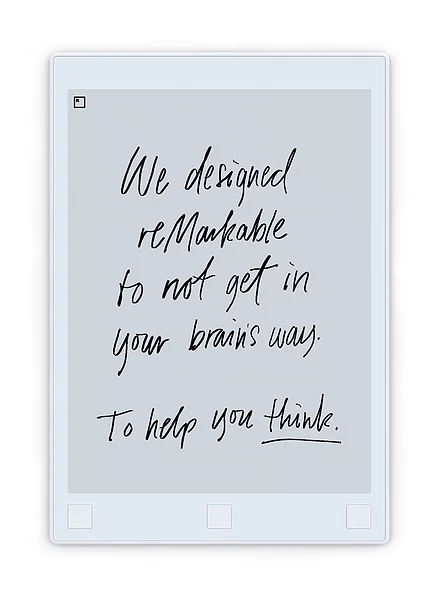 This tablet took 4 years of development and trial-and-error to get it to feel and look just like paper. And it's rather pricey at $499. reMarkable is designed to spark your creativity by eliminating distracting features. It helps you focus instead on reading, writing, and drawing. Some cool features that we like are 1) it can transform your handwritten notes into text, and 2) you can keep all your notes and sketches store on the device. reMarkable's battery can last for days on a single charge.
Unfortunately, you cannot read your Kindle books on this tablet. You can read DRM-free ePUB ebooks on the reMarkable, as well as PDFs. Kindle and other DRM-protected ebooks are not supported.
The Digital Paper tablet from Sony promise to a game changer in the way we read, annotate documents and take handwritten notes.  Digital Paper users can sync and share various documents on their PC or smartphone, easily write notes and sketch drawings, and can rely on the lithium-ion battery to keep their device going for 3 weeks on a single charge. The device also includes a unique search function so you can easily find crucial information from your notes within seconds. The device starts at the price of $599.99 and is available in both a full-size 13" display screen and a slimmer 10" notebook size display.
E-Ink Folding Reader (prototype)

After years of development, E-Ink created the first flexible display option for reading devices However, prototype users commented that although the tablet bends, it's unable to fold all the way closed and its glossy finish makes glare a serious problem. As of right now, this tablet is unavailable for purchase, but to stay tuned for future announcements if you want an e-reader that truly feels like a book!
The Page (prototype)
Although this device is still developing as a prototype like the foldable e-ink reader, it was too intriguing to leave out! Jae Kim invented this flexible e-reader that's actually as thin and pliable as a sheet of paper. Yet it still has sharp display features, making text and photos easy to view. Sadly, it will still be some time before the product is available to the public.
Dual-Screen E-Ink Tablet (prototype)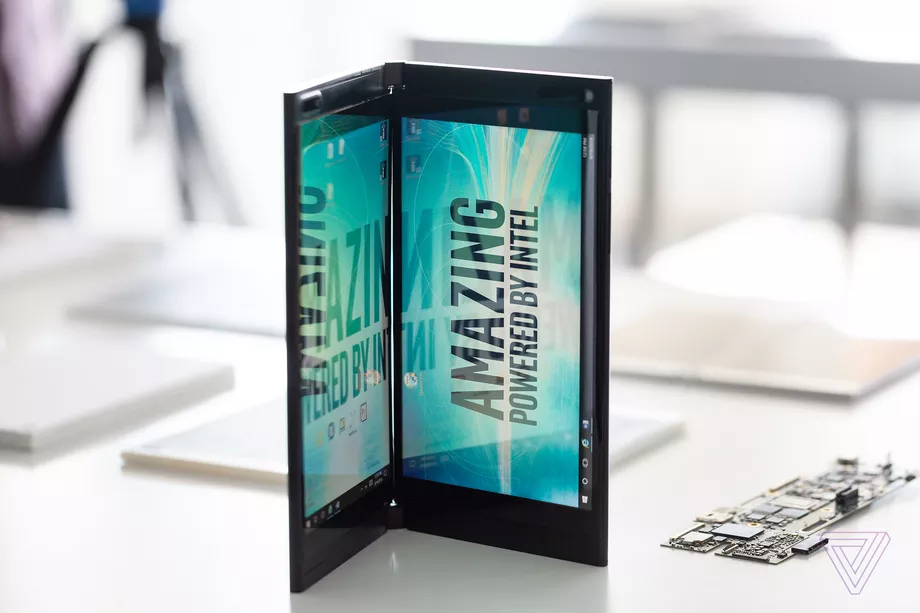 In June of 2018, Intel released a dual-screen tablet prototype that features an e-ink notepad on one side and a Windows PC on the other. Intel has not announced when the product will be released, but representatives have stated that talks about it are "ongoing."