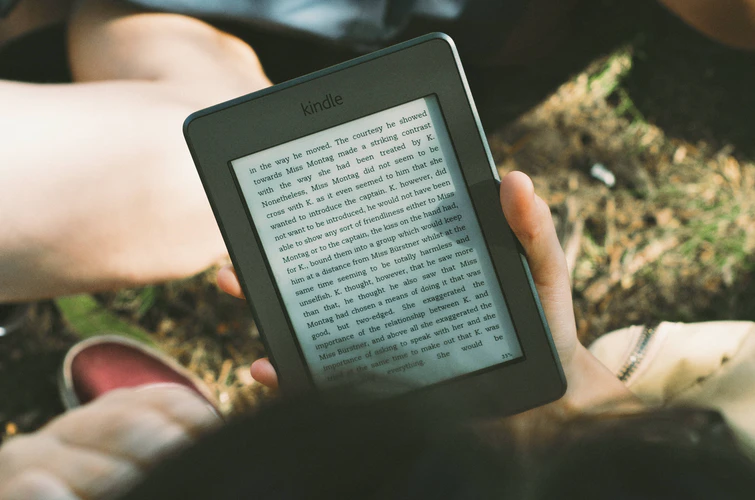 Amazon recently announced that Kindle e-ink devices will no longer be able to access the Kindle store, the web or content through 3G networks beginning in 2022.
Learn more about what this change will mean for you and how you can prepare for the update in this quick FAQ guide.
What is free 3G service on Kindle?
Free 3G service, or free cellular connectivity, allow Kindle users to access the internet and the Kindle store without having to pay fee. In earlier years, Amazon made contracts with different network providers to offer this service for Kindle users around the world. And Amazon footed the bill.
What is free 3G on Kindle?
The 3G service allows you to shop, buy, and download new Kindle books without having to connect to Wi-Fi. Anywhere you can get cell phone service, you can access the Kindle store.
Which Kindle models have built-in 3G service?
Most Kindles made before 2012 have 3G service. Many models from after 2012 allowed people to choose between a Wi-FI only version or a 3G + Wi-Fi option. And, more recent devices support 4G/LTE networks. If you're not sure which Kindle model you have, you can refer to Amazon's handy chart.
How can I find out if my Kindle has 3G?
If you have a Kindle e-ink device, follow these steps:
Tap on the Menu icon.
Hit Settings.
Tap on the Menu icon again and select Device Info.
On the network capability line, read whether it offers both Wi-FI and 3G or only Wi-Fi.
Why is 3G support ending?
Most major network providers, including AT&T, Sprint, and Verizon, are deprecating their 3G networks as 4G and 5G and now the standards.
When is Kindle 3G support ending?
In the US, network providers are planning to end 3G support in late 2021 or early 2022.
Who will be affected?
Everyone around the world with a 3G-enabled Kindle device will be impacted. If you have a 3G-enabled Kindle device, you'll need to connect to Wi-Fi to shop for and download Kindle books.
Will my 3G-enabled Kindle still work?
All 3G-connected Kindle are compatible with Wi-Fi. This means you'll be able to use your device by connecting to Wi-Fi. If you don't have access to Wi-Fi, you can find free Wi-Fi at the library, Starbucks, and in some public spaces.
As of this writing, Amazon does not have a plan to allow owners 3G-enabled Kindles to upgrade to 4G Kindles at no charge. However, Amazon does offer a Kindle trade-in program.
Which Kindle models have built-in 4G?
Amazon Kindles made after 2017 support 4G/LTE networks. These devices include the 10th Generation Kindle Paperwhite 4 and the Kindle Oasis 3.
Can I still access free books on Kindle?
Kindle's ever changing selection of roughly 70,000 free books is not going away. You can access these books directly on your Kindle device via 3G, 4G or Wi-Fi. However, it's oftentimes easier to browse free Kindle books on the web from sites such as JustKindleBooks or BookSliced.