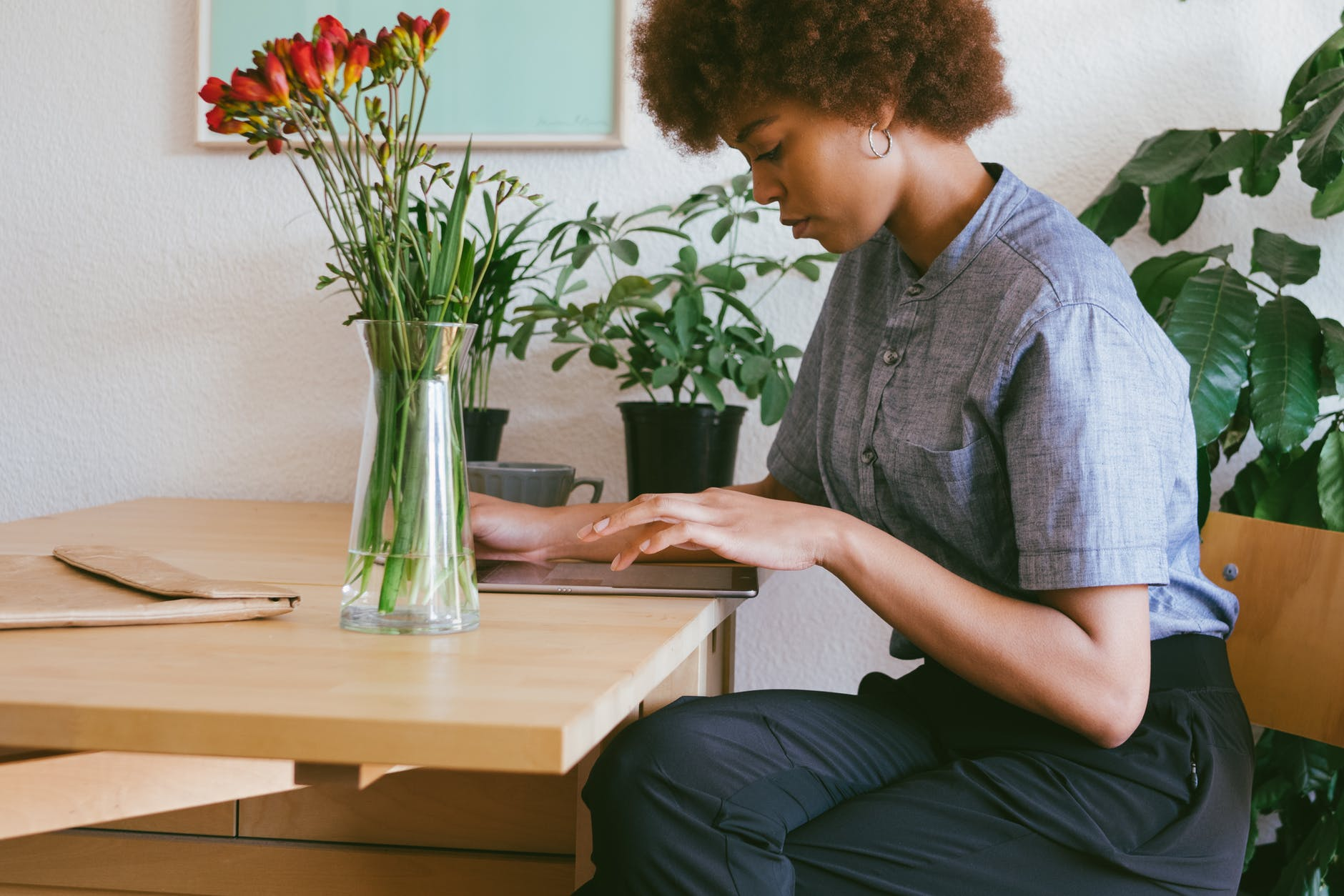 Kindle's accessibility features for the visually imparied, known as Screen Reader or Voice View, converts onscreen text into audio speech. While this accessibility featureisn't perfect by any means, it's a step in the right direction for blind and visually impaired users.
The term "screen reader" refers to an assistive technology that converts text or other screen elements into audio speech. Kindle's built in screen reader has a serious naming problem. It goes by five different names. It is variously called:
Screen Reader
VoiceView (on Kindle ereader and Fire devices)
VoiceOver (on iOS)
TalkBack (on Android)
NVDA and JAWS (on Windows)
If all the names confuse you, you're not alone. Amazon's naming team should have done a better job here.
Most books in the Kindle Store are compatible with Screen Reader. You can identify compatible books by visiting a book's detail page.  If there's a line in the product description that reads "Screen Reader : Supported" then the book is Screen Reader compatible.
Kindle VoiceView Features
When you're using a Kindle device or Fire tablet, turning on the screen reader feature will enable "Explore by Touch" automatically. VoiceView can read character by character, word by word, continuously, or go backwards or forwards in the book as the user desires. If the screen reader says a word that the person is unfamiliar with, they can easily look up the definition on Wikipedia or in the dictionary. Lastly, users can speed up or slow down the narration to their preferences.
The VoiceView feature is highly customizable when it comes to audio settings. Users can adjust several elements of speech including:
Reading speed.
Verbosity, or the amount of information the narration provides for each gesture.
Speech and Sounds volume.
Key echo, or what characters or words are echoed after a user inputs them.
Punctuation level.
Identify capital letters.
Speech "On" or "Off" gestures.
How to Enable Kindle VoiceView
To enable the VoiceView screen reader on a Fire tablet that's FireOS 5 or higher, simply press the power button next to the USB port until the device loads the language selection screen. Then, triple-press the power button again. You may also enable VoiceView by pressing and holding the power button until you hear an alert sound, and then placing two fingers slightly apart on the screen for 5 seconds.
To use VoiceView on a Kindle device over Bluetooth, follow these steps:
Turn on your Bluetooth device and set it to pairing mode.
Press and hold the power button on your Kindle for 9 seconds.
Hold 2 fingers held slightly apart on the screen for 1 second.
Wait until you hear the cue to follow the narrated instructions.
After you pair the Kindle to a Bluetooth audio device, VoiceView will save the connection to make it easy for you next time you're ready to enjoy your content.