What goes well with free book? A free Kindle Fire, of course!
This month, and every month in 2019, JustKindleBooks (our partner site) is giving away a new Kindle Fire. Yeah, we know, the odds are slim in any giveaway. Usually, 3,000 people enter each month, so there's roughly a 1 in 3,000 chance of winning. But…you definitely can't win if you don't enter.
If you'd like to enter, first read these giveaway rules:
● Must be located in the US ● Contest ends on the last day of each month, and restarts the first of each month. ● Entering the contest signs you up for the JustKindleBooks newsletter featuring daily book recommendations.
Enter to Win a Kindle Fire from JustKindleBooks – Enter here. https://www.justkindlebooks.com/article_jkb/win-a-kindle-fire-hd-8/
5 Ways to Enjoy a Kindle Fire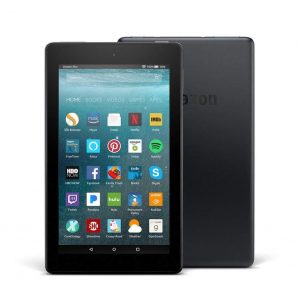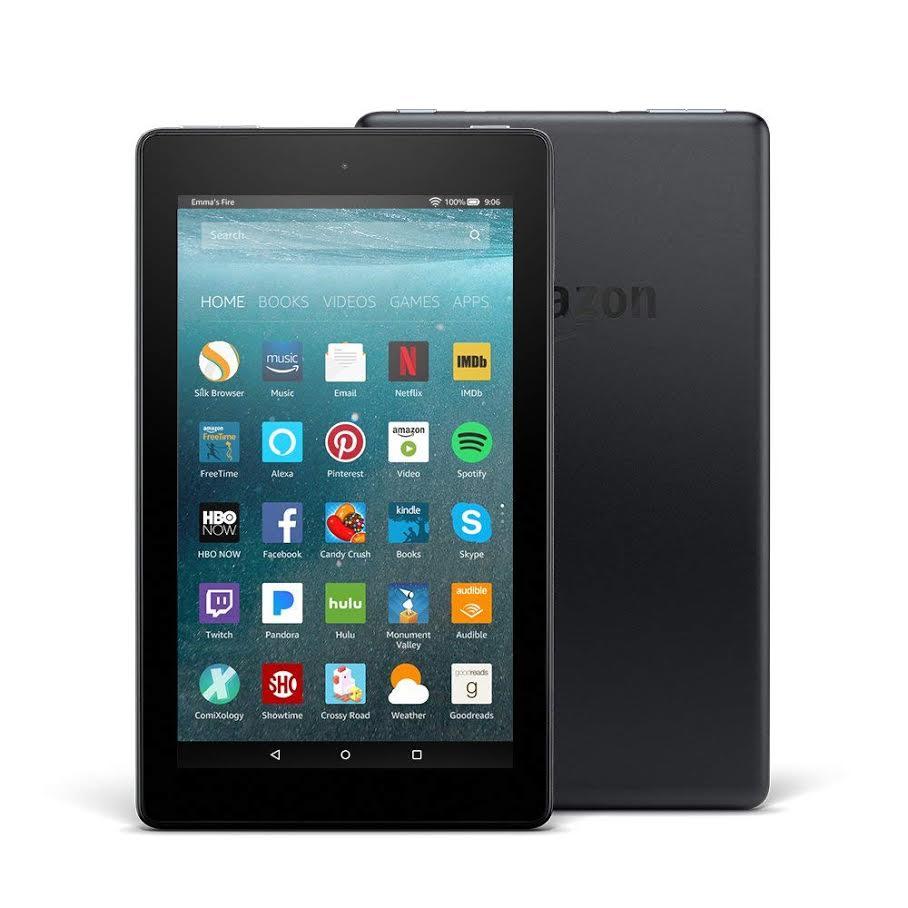 Ok, we all know that you can read, play games, watch movies, check your email and surf the web on a Kindle fire. But here are a few more ways you can entertain yourself with the device:
● Watch your favorite shows. Use Hulu, Netflix or Prime Video to watch your favorite shows.
● Ask Alexa anything. Ask Alexa some tough questions. She can play music, answer your trivia, tell (bad) jokes, predict the weather and more.
● Download and read free books Find thousands of free Kindle books. Here's our two favorite place to search for free books: Booksliced.com and justkindlebooks.com.
● Geek out on your apps. Like on your mobile phone, you can download a ton of apps and games on your Kindle.
●   Gift it!   Gifting a Kindle will make someone's day.